An intelligently engineered accelerator ecosystem
that navigates you from AI design to development to value.
ATOM.AI is an automated, optimized and integrated suite of tools and accelerators augmented with methodologies and vertical solutions to accelerate return on value.
ATOM.AI manages your AI/ML product workflows end-to-end, from identifying the impactful ideas in their most viable forms with rapid development iterations to being market-ready at the speed of relevance.
Inside ATOM.AI
The Unified AI/ML Ecosystem
ATOM.AI simplifies your AI innovation journey by providing pre–built ML models, standardized data architecture, optimized business-ready solutions, and automated infrastructure provisioning solutions.
Complete AI Development Lifecycle Management
ATOM.AI pans into three components for focused attention to each phase of your AI solution's lifecycle.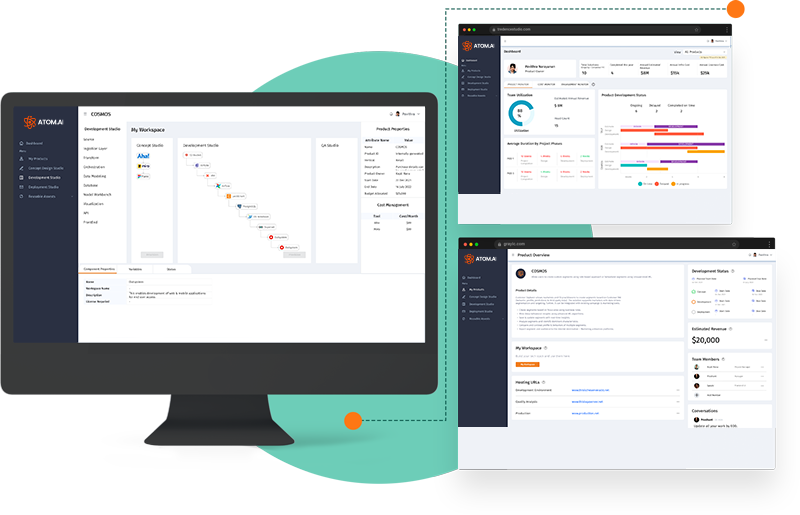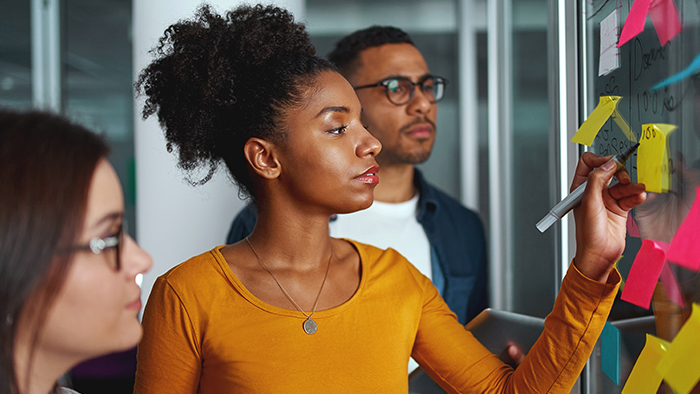 Set up a strong human centered foundation for your AI initiative and grow your vision into an operable game plan.
Essential for AI ideation cycle:
Steer your build with confidence through productive iterations with the Development Studio.
Fast-track your development with: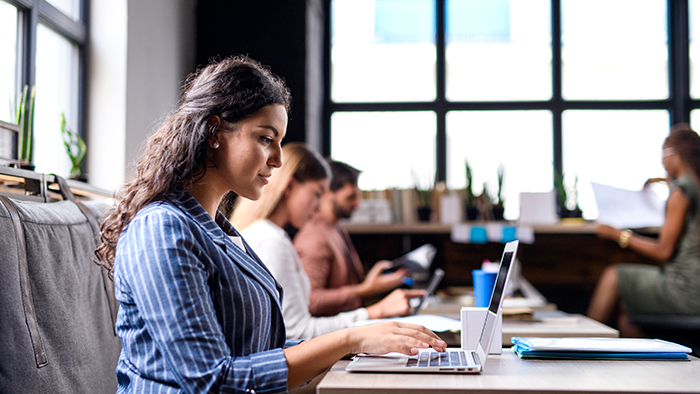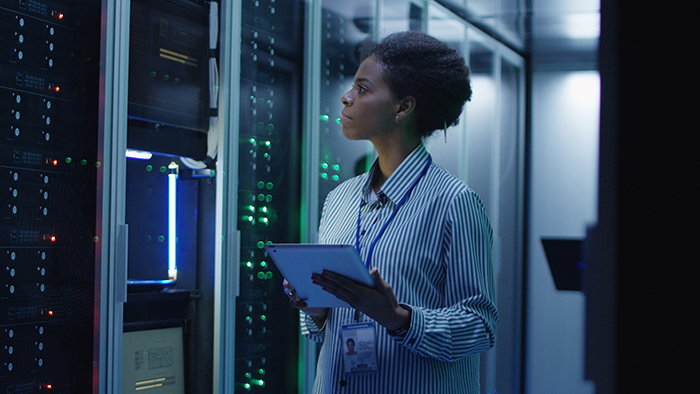 Power through the last mile of AI deployment with the Deployment studio.
Your one-stop deployment shop with support for:
The Platform That Makes AI Work for You
With ATOM.AI, rally your team around a well-planned AI roadmap
and bring it to success – all at one place.
Collaborative
Whiteboarding
Provisioning
& Deployment
With Every Resource to Support You
Infrastructure
Management
A Proven Approach to Building AI
We have filtered our years of experience building successful and responsible AI solutions for our customers across 8 industry sectors into a proven methodology. This has become the keystone to an agile, high-quality delivery, ending in AI adoption with impact every time.